Balvent Inc is your preferred contractor for all your air treatment needs to a clientele in Québec City and surrounding areas
An experienced contractor providing services to customers in and around Québec, Balvent Inc is able to provide you with complete services for your various air treatment needs. For ventilation, air conditioning or even heating, go through the services of Balvent Inc. guarantees you to benefit from the advice of an experienced professional in the installation of all types of systems and which will adapt to your need.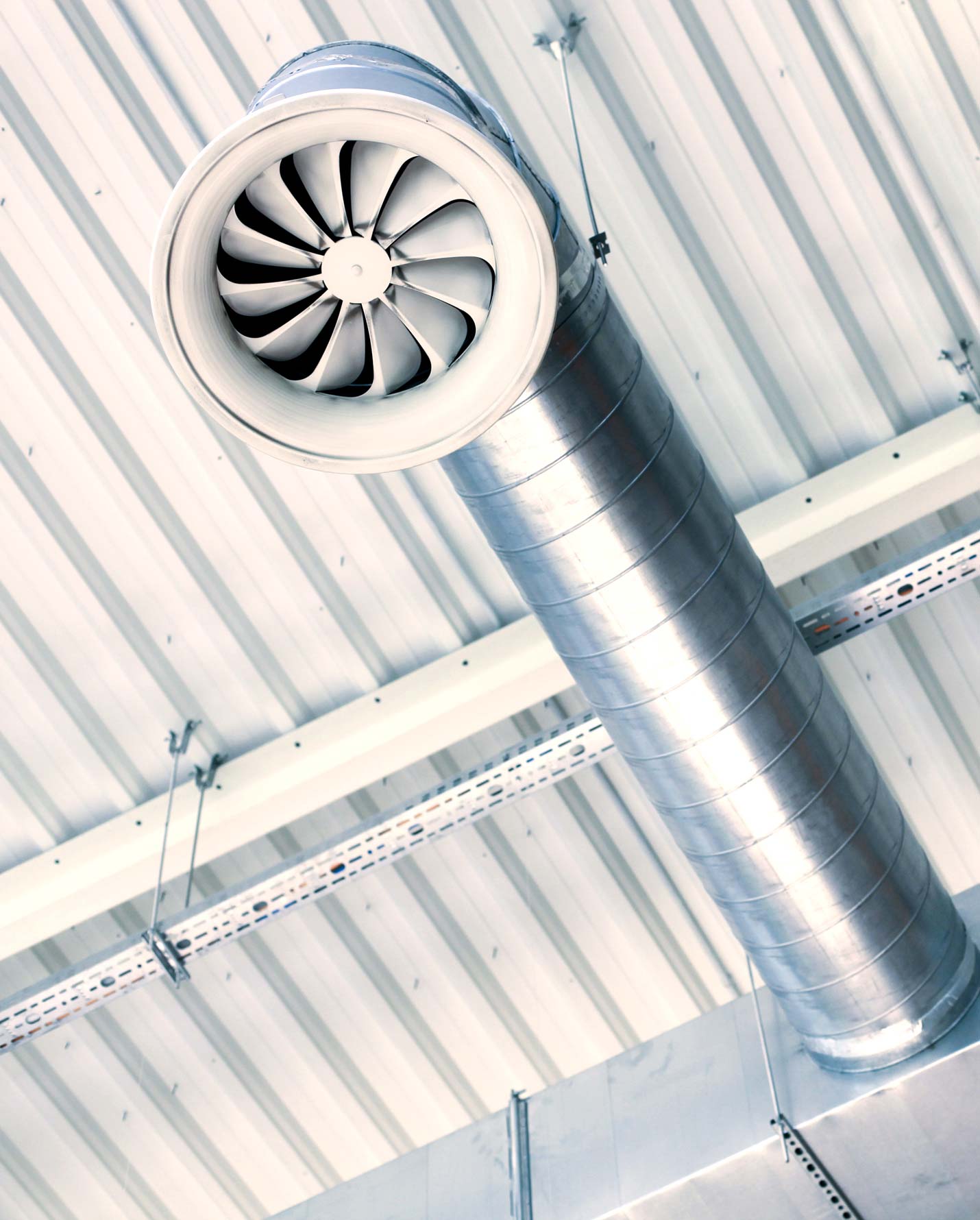 Since 1976, Balvent Inc family business offers high quality services, thanks to its know-how recognized in Québec. With a license from the Régie du Bâtiment du Québec, this contractor specializes in ventilation, air conditioning and heating services in the National Capital Region. We offer you a wide range of complete services, with as a goal the full satisfaction of your needs:
System Installation for Institutional and Commercial Customers
Need to install a new air treatment system in your home? Contact Us
A specialized company to meet your requests
Balvent Inc is a family-owned Québec company that has been in the construction industry for more than 40 years and specialized in ventilation and air conditioning for institutional and commercial customers. Its range of action is mainly in the greater region of Québec but also in Beauce, Portneuf and the Magdalen Islands. Balvent is recognized for its reliability, for the quality of its execution on the site and for the infallible support of its management team.
« We're hiring : Contact us »
We have acquired know-how and expertise that has allowed us to execute several award-winning projects in the Greater Québec City area and its surroundings, such as the BORA Parc, the Marriott Hotel, numerous schools, hospitals of Québec City, Place Ste-Foy, automobile garages, Strom spa Québec project and many more. These numerous mandates and the flawless quality of these, allow us today to enjoy a great reputation and credibility with our customers.
Trust an experienced and versatile entrepreneur
Are you in need of personalized advice on the installation of an air control system?Do not hesitate and trust Balvent Inc! Contact us at (418) 687-5639 for a quote.
739 Godin Ave, Québec, QC
G1M 2W8
Monday to Thursday from 8.a.m to 5.p.m and from 8.a.m to 4.p.m on Fridays